Select staff members can edit their own departmental website content. You will receive an email invite, with instructions on how to to create your account.
Edit content on your site
Add a button to your site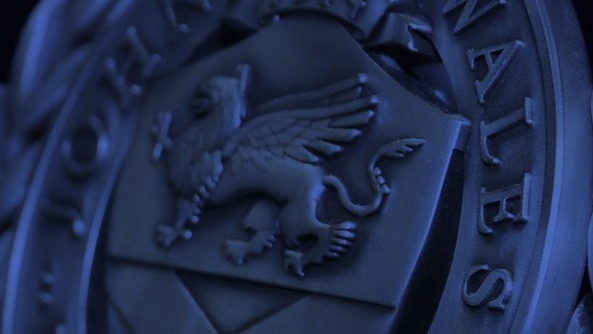 Display events on your site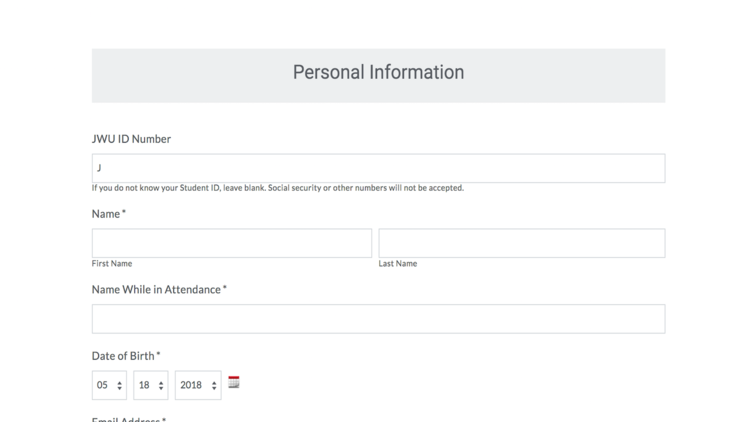 Add a PDF to your . site.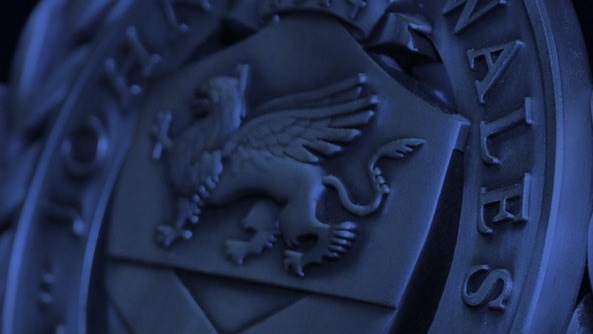 Remove a PDF from your site.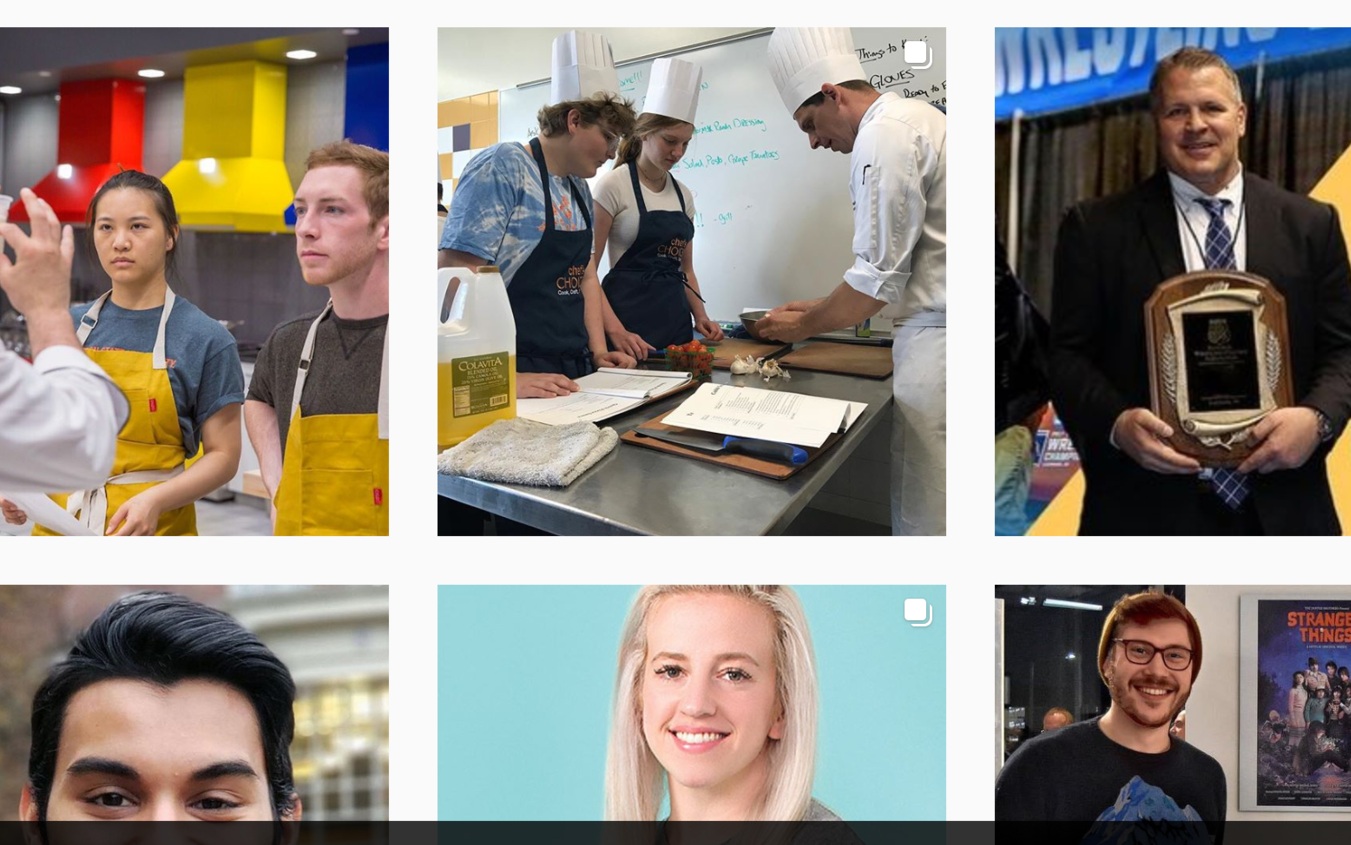 Update Social Media Feeds
Embed a video on your page